Check First
Before heading out into the winter wilderness, always check current avalanche and weather forecasts. Although there are usually none in winter, it is sometimes useful to check the Washington Trails Association (WTA) trail reports too. Familiarize yourself with the route and trail orientation. Do a visual gear check using a checklist and arrive self-sufficient.
Use the resources on this page to help with your trip planning. For more trip-planning details, please see the Winter Trip Planning page.
Northwest Avalanche Center or NWAC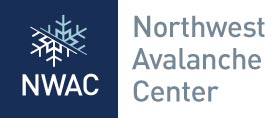 The NWAC Forecasting Program is administered by the Mt. Baker-Snoqualmie National Forest. The program consists of two avalanche meteorologists based in the NOAA-NWS office in Seattle, and six avalanche specialists based in satellite offices in Bellingham, Leavenworth, North Bend, and Parkdale, OR.
NWAC also offers awareness classes and courses
---
Mountain Weather Forecasts
Dedicated mountain weather forecasts for more than 11300 (and growing) major summits for climbers and mountaineers, provided for up to 5 different elevations.

Use this site to check likely temperatures, rain, snow, and wind conditions at elevations on the route.
---
CalTopo
Topographical map resource with helpful visual tools for trip planning.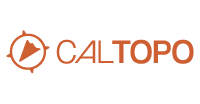 ---
Washington Trails Association or WTA
This resource has a large data base of useful trail reports and specific trail information.
The WTA is "a diverse community of hikers speaking out for trails and wildlands."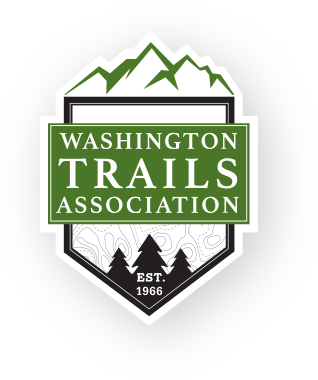 ---
Wildfire Alerts
Washington Department of Fish and Wildlife

It seems we have entered the "Pyrocene" age and wildfire events are impacting trip planning. For alerts and information updates, as well as recently impacted land, visit the Washington Department of Fish and Wildlife wildfire information page.
To see the map directly visit: https://inciweb.nwcg.gov/
---
Free Gear Checklists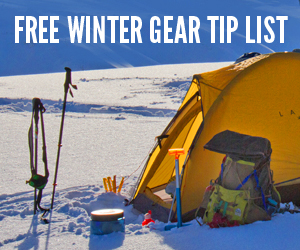 Remember to always use a checklist and do a visual gear check before heading into the wilderness. This is a free PDF gear checklist and basic cold-weather tip sheet. It is updated often. Your gear requirements and preferences may differ, but you can use this printable checklist to help ensure that you remember to bring essential gear. It includes weights which may also help you identify items that are needlessly weighing down your pack if you discover that your pack weight is excessive.
For more about winter backpacking gear, check out these links:
The Fifteen Essentials for Winter Backpacking: The "fifteen essentials" is a modification and expansion of the standard ten essentials, adapted for winter backpacking purposes—winter weather conditions, snow and ice travel, and overnight snow camping.
What's In My Winter Backpack: This is a backpacking gear list formulated for a typical cold-weather backpacking trip in the Cascade Mountains. It involves preparation for snow camping in temperatures ranging from 10º to 35º F with 5–25 mph winds.
A Winter Backpack Under 30 lbs: This is a complete gear list for a wide range of winter trips. It also includes gear weight-reduction strategies to help keep your pack under 30 lbs.
---
Other resources to know about:
Washington Wild
An important conservation movement to protect wild places that bring together activists, community leaders, tribes, elected officials, farms, faith leaders, businesses, agencies, and organizations all in the name of conservation.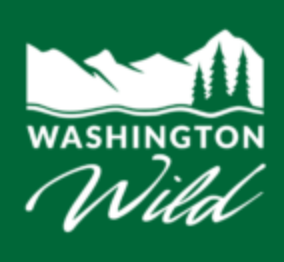 The website includes information regarding the 31 designated wilderness areas in Washington State including Action Alerts and Conservation News. The wilderness areas are where most of our events take place. Instagram • Twitter • Facebook
---
Wilderness Watch
"WILDERNESS WATCH is America's leading organization dedicated to defending and keeping wild the nation's 111 million-acre National Wilderness Preservation System. Our work is guided by the visionary 1964 Wilderness Act. Our Vision for Wilderness"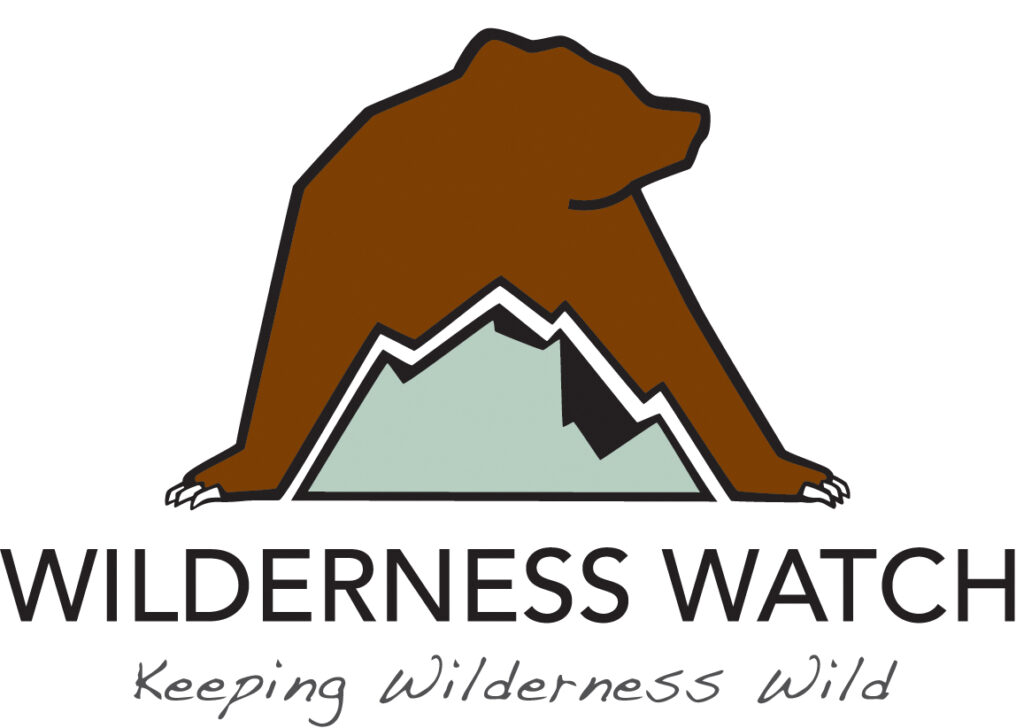 ---
Want to know more about how we plan our trips? Check out the Trip Planning page.