Before heading out into the winter wilderness, always check current avalanche, weather, and trail reports. Familiarize yourself with the route and trail orientation. Do a visual gear check using a checklist and arrive self-sufficient.
Use the resources on this page to help with your trip planning.
Northwest Avalanche Center or NWAC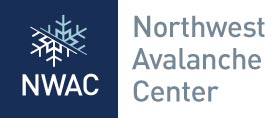 The NWAC Forecasting Program is administered by the Mt. Baker-Snoqualmie National Forest. The program consists of two avalanche meteorologists based in the NOAA-NWS office in Seattle, and six avalanche specialists based in satellite offices in Bellingham, Leavenworth, North Bend, and Parkdale, OR.
NWAC also offers awareness classes and courses
---
Mountain Weather Forecasts

Dedicated mountain weather forecasts for more than 11300 (and growing) major summits for climbers and mountaineers, provided for up to 5 different elevations.
Use this site to check likely temperatures, rain, snow, and wind conditions at elevations on the route.
---
CalTopo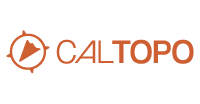 Topographical map resource with helpful visual tools for trip planning.
---
Washington Trails Association or WTA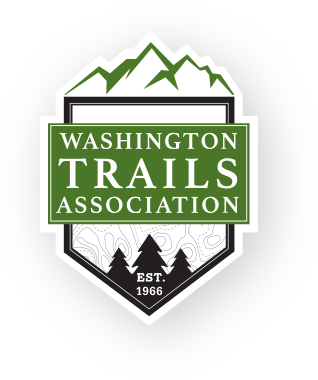 This resource has a large data base of useful trail reports and specific trail information.
The WTA is "a diverse community of hikers speaking out for trails and wildlands."
---
Washington Wild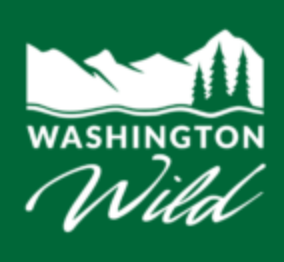 An important conservation movement to protect wild places that bring together activists, community leaders, tribes, elected officials, farms, faith leaders, businesses, agencies, and organizations all in the name of conservation.
The website includes information regarding the 31 designated wilderness areas in Washington State including Action Alerts and Conservation News.
---
Free Gear Checklist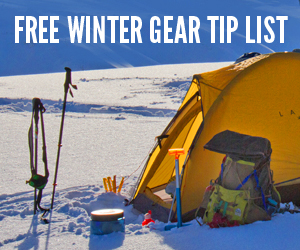 This is a free gear checklist and basic cold-weather tip sheet. It is updated often. Your gear requirements and preferences may differ, but you can use this checklist to help ensure that you remember to bring essential gear. It includes weights which may also help you identify items that are needlessly weighing down your pack if you discover that your pack weight is excessive.
Always do a visual gear check before arriving.
---
Want to know more about how we plan our trips? Check out the Trip Planning page.