Resources and Meetup for hikers interested in backpacking in winter conditions.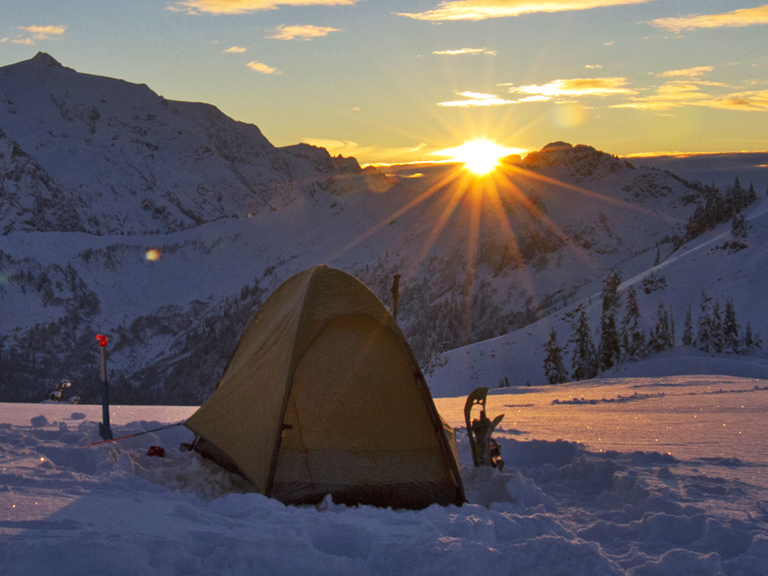 Gear, Tips, & Recipes
Discover useful gear and winter techniques to stay comfortable.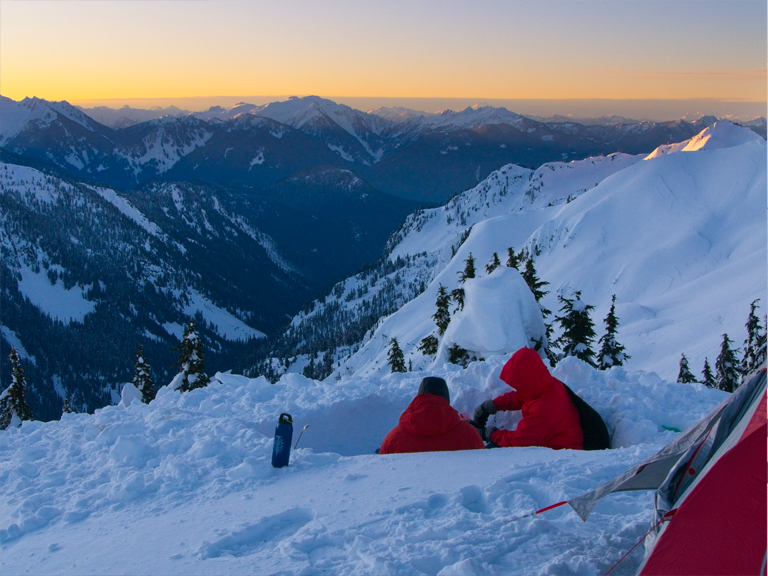 Resources
Essential trip planning resources—weather, avy info and more.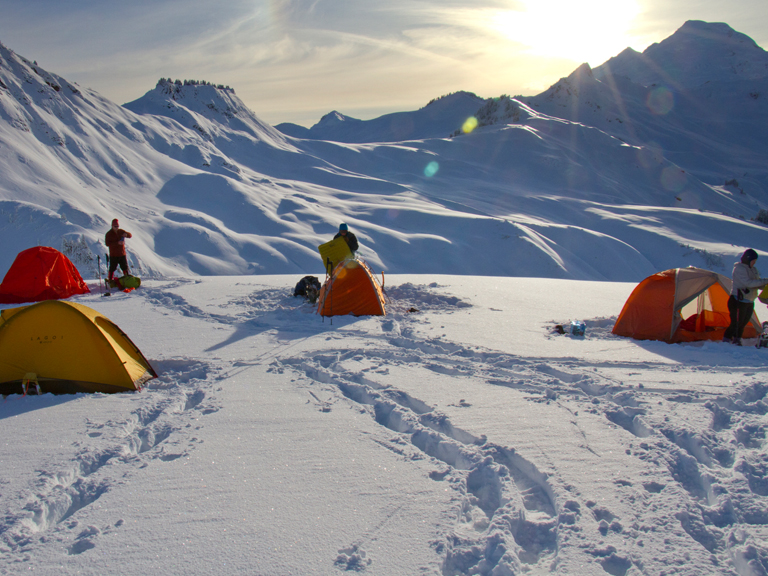 Experience It
Join the winter backpacking Meetup and come along.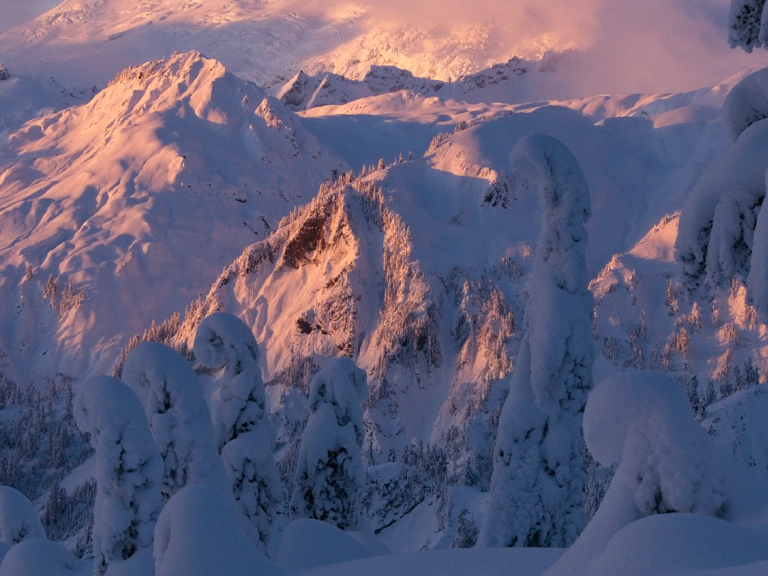 Gallery
Photos from past winter backpacking and shoulder season trips.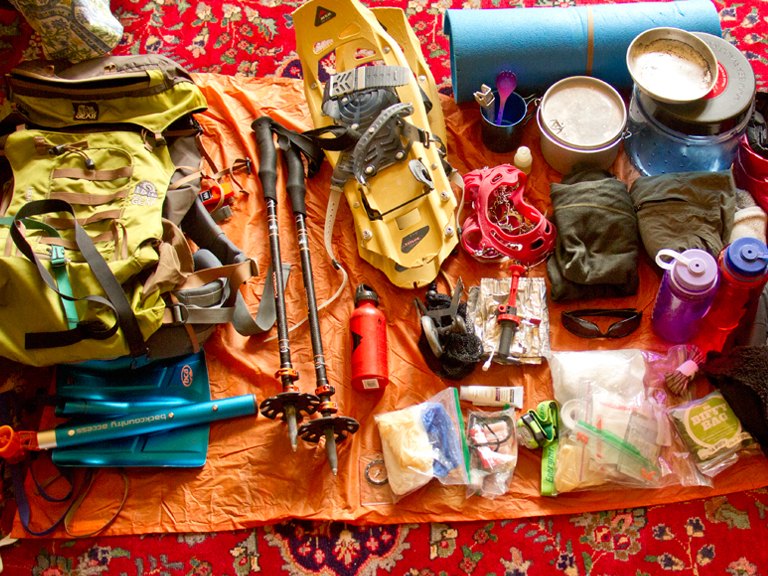 Gear List
An example of a winter backpack under 30 lbs.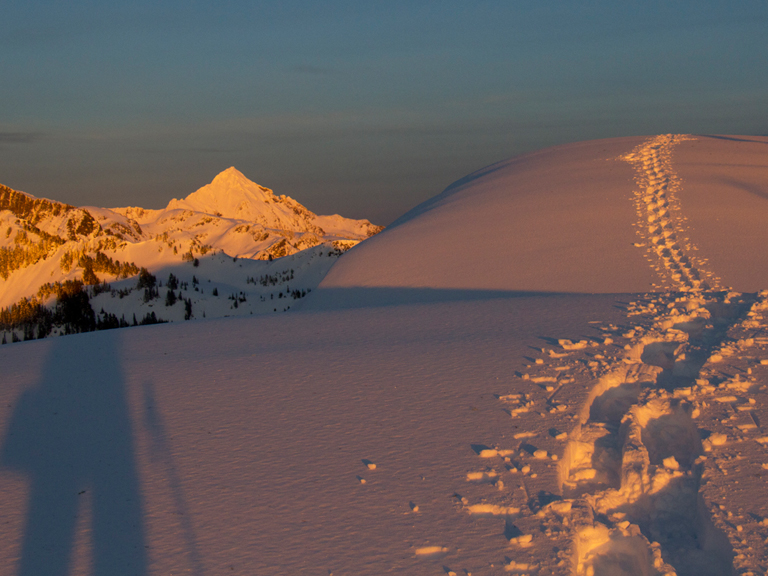 Trip Planning
Tips on trip planning and what to expect.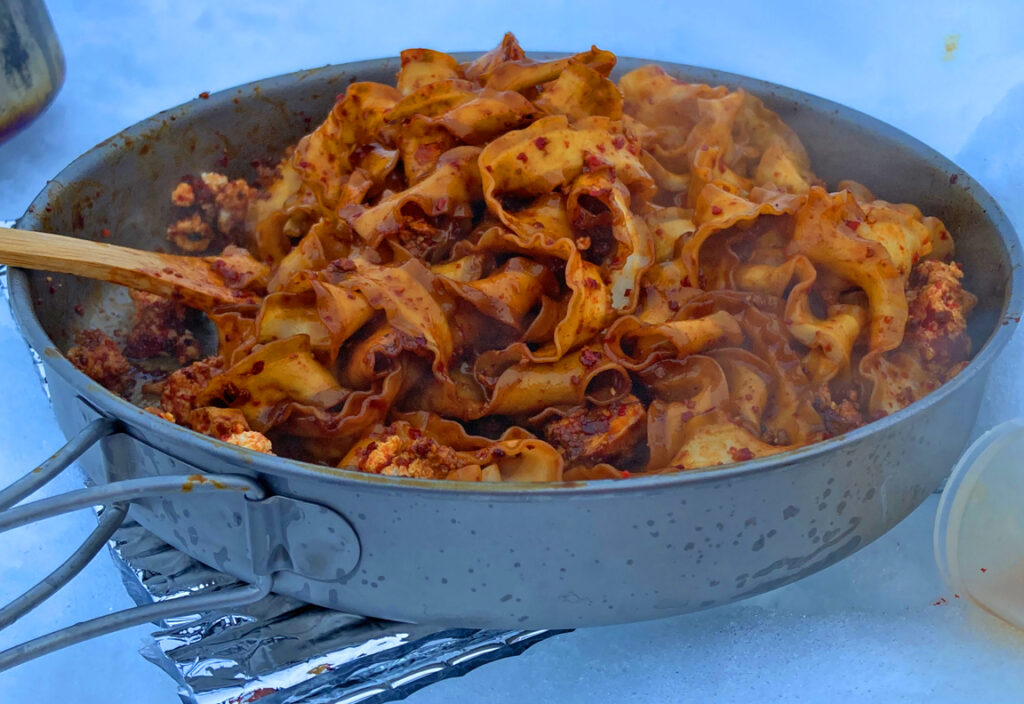 Backpacking Recipes for Winter Conditions
Tips and Recipes for Easy Plant-based Meals