Solitude and Snow
With the right gear and knowledge (know the hazards), you can head out and experience the beauty of the wilderness without the crowds.
To stay cozy and safe, you'll need to add some pounds to your pack, making your ultra-light strategies even more important. And, sometimes you'll also have to add in the extra distance of a snow-covered forest road. Winter backpacking is more challenging, but the experience more rewarding.
Just be sure your cold-weather gear is able to carry you through really difficult weather if necessary—not just the known weather forecast.
Here are a few photos from some winter backpacking trips that capture the pure visual poetry of the off season.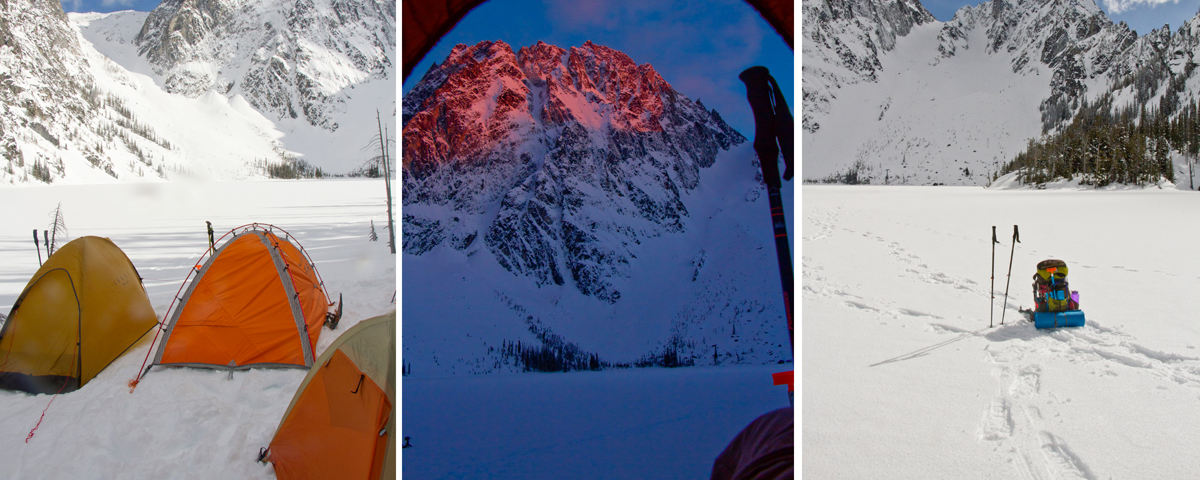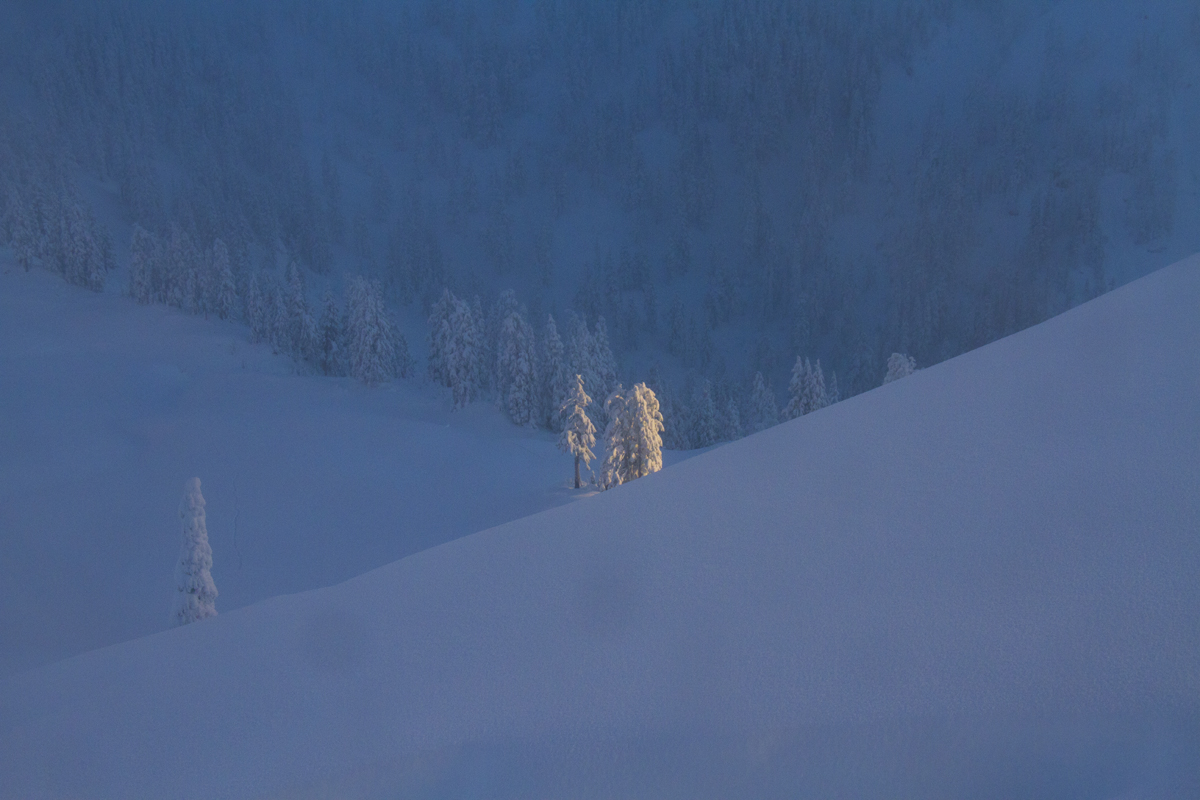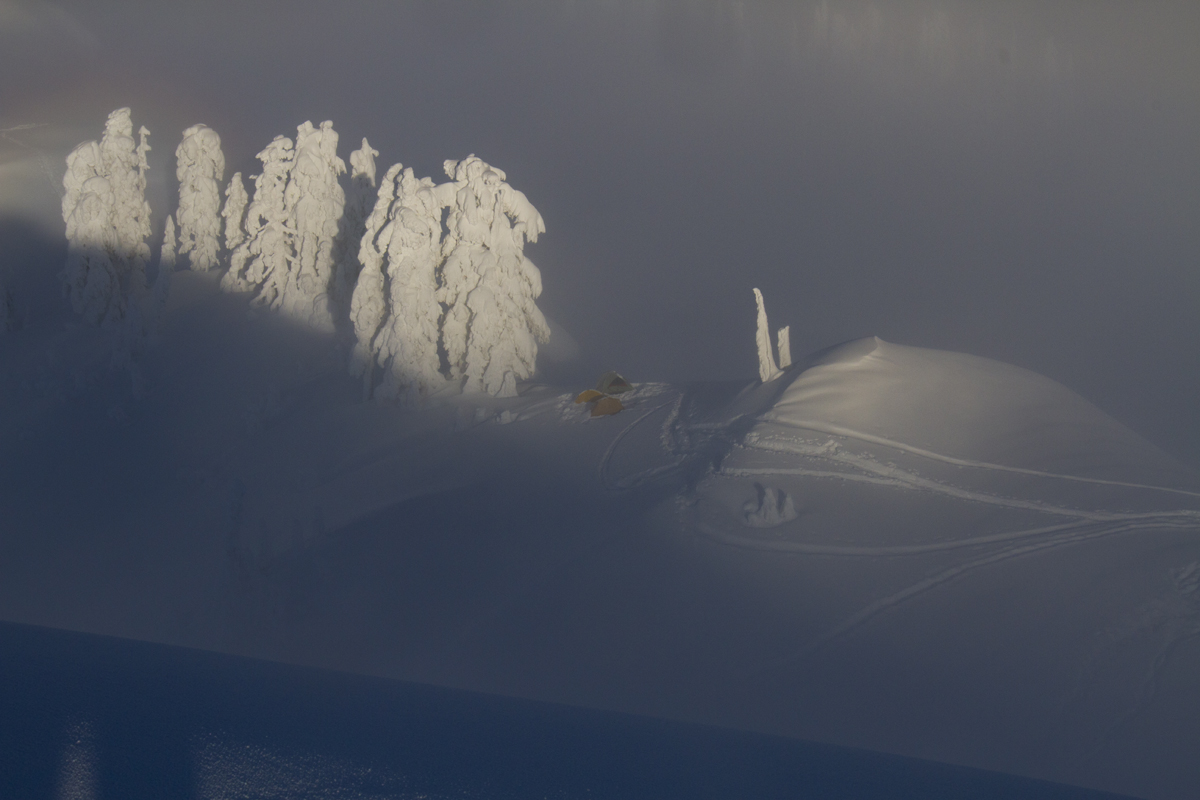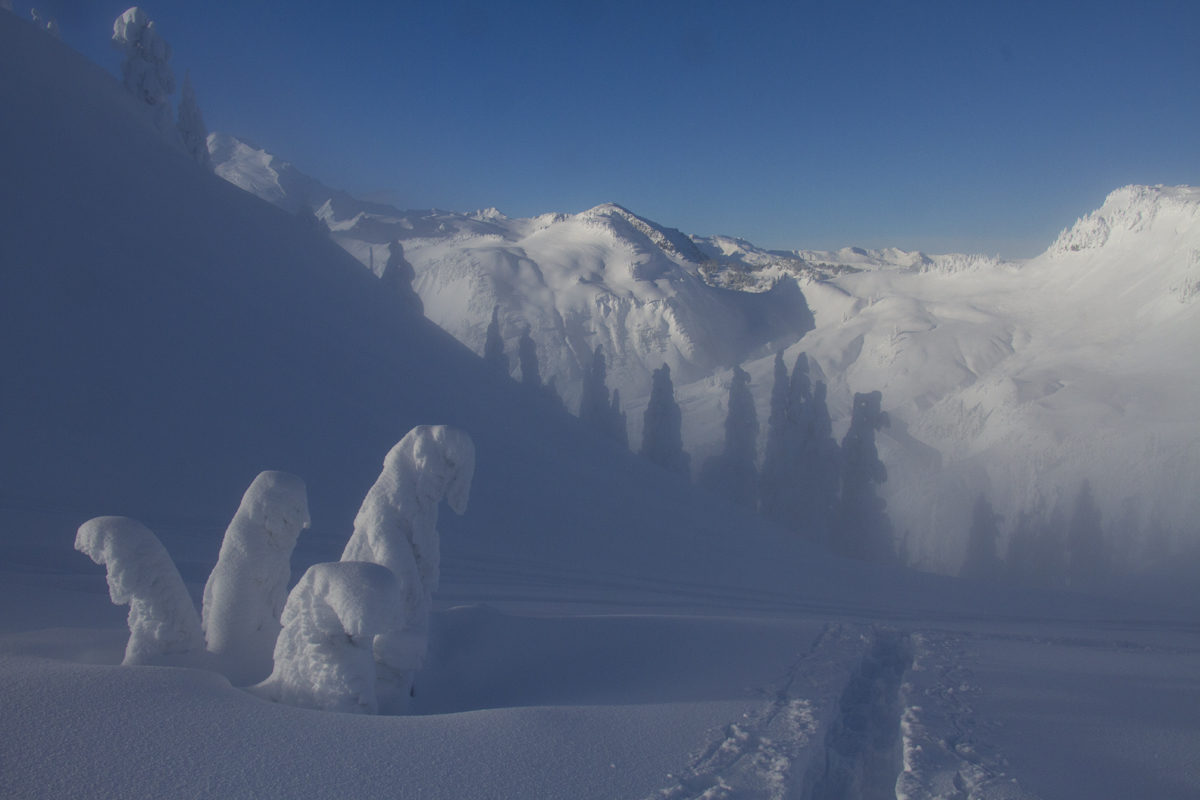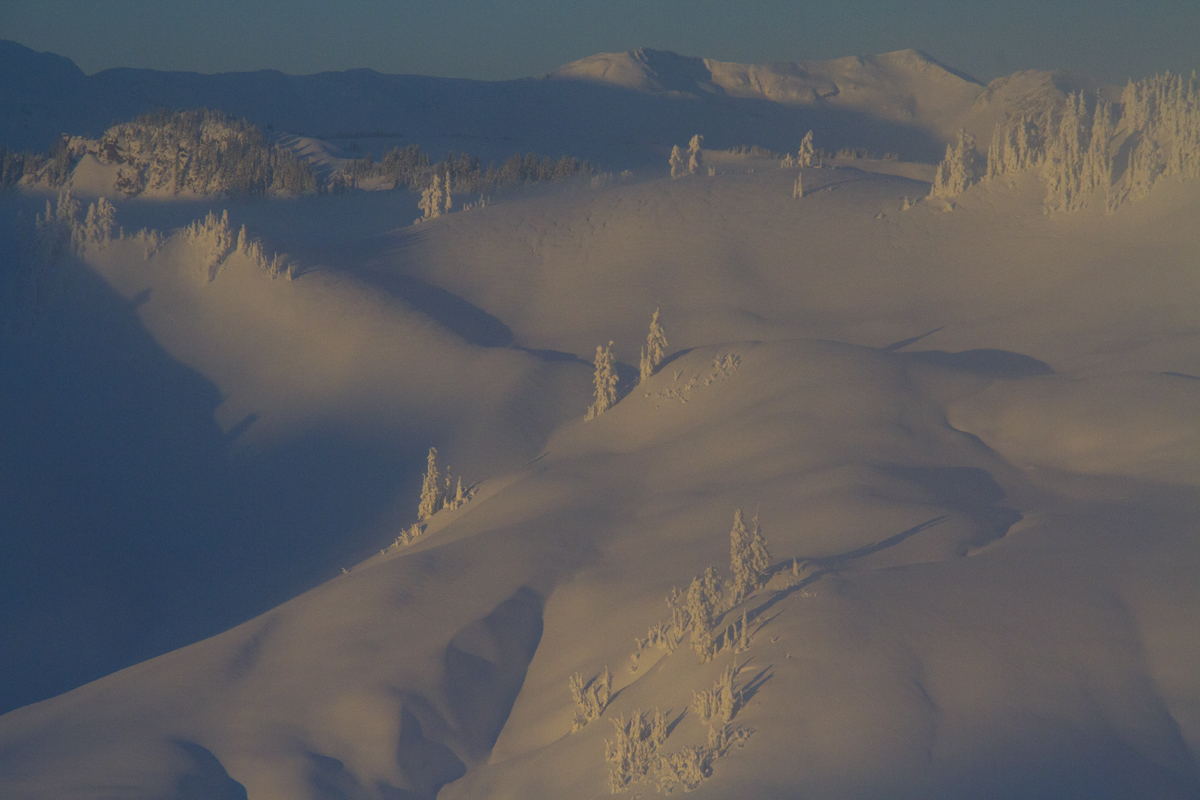 Let me know if you have any questions or suggestions. I'll be updating this post periodically for correction, etc.
Also, please don't forget to subscribe to my blog and leave comments below.